Water
Blasting
To remove hydrolysed anti-fouling or medium pressure water blasting to scabble and prepare concrete substrates Rudolphs has it covered.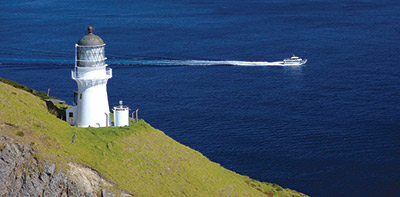 We also perform scheduled water washing of protective coatings to ensure compliance with warranty conditions for protective coatings to ensure your valuable assets remain corrosion free for years to come.
Call us to discuss your water blasting project.